Corvid-19 : NEWS
27 July 2020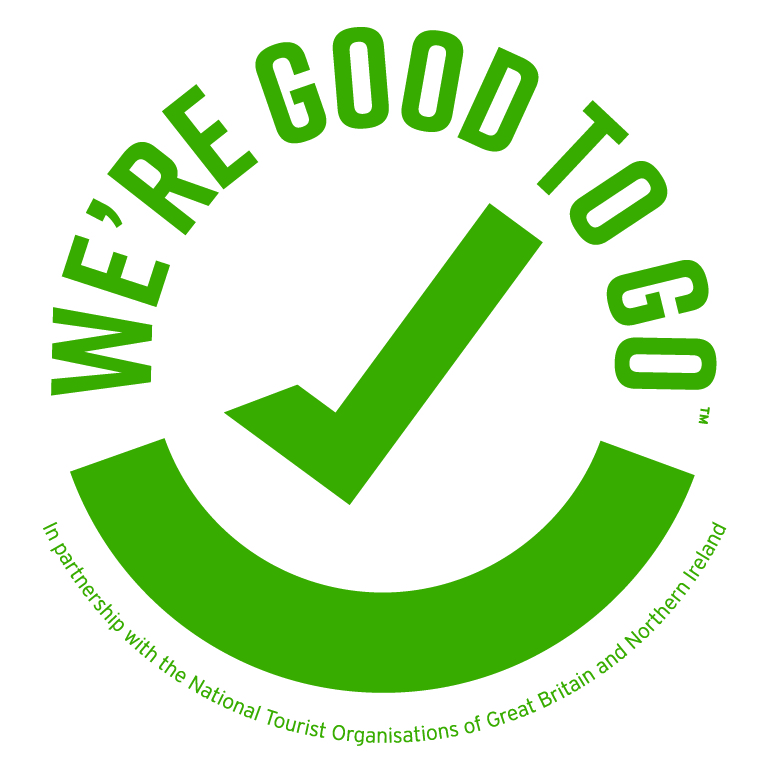 ITS JULY, ITS SUMMERTIME – BUT NOT AS WE KNOW IT!
Time seems to fly, in a strange way.  We find ourselves in week 19 of pandemic restrictions and the situation we and the whole coach and tourism industry find ourselves in can be illustrated by simply today's date – Monday 27th July!  Can you believe it we have just ended the Football season, the Olympic Games would be taking place and whilst the weather has gone back to normal, being unsettled, windy and wet, the current situation is far from normal!  So, 'normally' we'd be in the peak of our private hire coaching season, with every coach and every driver, full and part time being needed.  The place would be buzzing – but instead the site is very quiet, the coach park remains full of coaches, unmoved for 12 weeks and the offices are virtually empty too! However, it could be worse – and we all need to stay positive!
What has Corvid 19 meant to Mainline
Firstly, I hope you and your families are safe and well? This awful virus has affected us all in one way or another, but I am hopeful that we can start looking forward to getting back to some form of normality, and with this in mind, I think today is a great opportunity to tell you all about what's happening at Mainline Coaches
Out of 48 coaches usually working 24/7, only 15 of our school buses during early July were on the road taking students to local selected schools
Over 60 staff are on the Government supported furlough job retention scheme.
• Sales have fallen from over 200 tours during the summer to just a handful
It all started back in February and the cancellation of the Six-Nations Rugby Tournament, we would have been using over 30 coaches on airport transfers for the French supporters and again the Scottish Supporters.
In April we should have been doing the Varsity event for Cardiff and Swansea Universities – where we would have had over 150 coaches operating on the day, with assistance from local operators
May – June & July are our main season for incoming group travel, for both UK and Europe touring, tour operators from countries including Austria, Germany, Sweden, America, Canada and Italy are our main income during these months, these have all been cancelled leaving just a small handful of essential Military and local hires we are pleased to operate.
However, with the easing of restrictions getting closer within the UK and across Europe, there is cautious optimism tours will begin to operate again in the coming weeks and months.
We will of-course keep you in touch and notify you as required, with our News updates – so you can keep yourselves and your groups informed as tourism opens its doors .
We anticipate compromises may prove necessary with planned visits and excursions and thank you in advance for your understanding.  Rest assured we will work closely with you if revised arrangements are needed and as we return to normal operation, it is very important that we follow some simple guidelines to protect our staff, you and your passengers – and anyone else that we may come into contact with as we carry out coach travel services for you.
Mainline Awarded 'We're Good to Go' Status by Visit Britain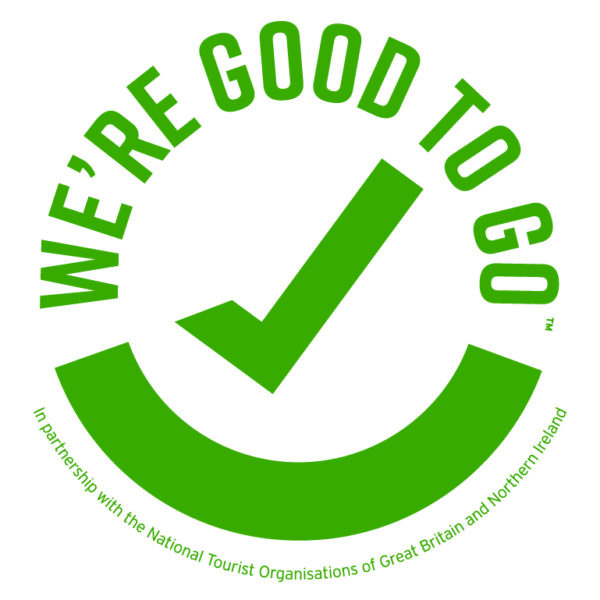 We are delighted to have been awarded the 'Good to Go' status from Visit Britain. Acquiring this industry standard marks means we, as a business, have followed the government and industry COVID-19 guidelines, have a risk assessment in place and processes to maintain cleanliness and aid social distancing.
Providing safe travel is our number one priority and we hope in achieving this status it provides you with some reassurance when travelling with Mainline.